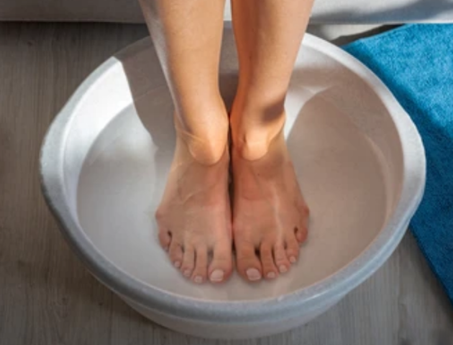 Do you know that most of us neglect or are unaware that foot soaks actually can improve physical and mental health in different ways beyond promoting relaxation?
A few case studies show that immersing our feet in 40-degree Celsius warm water for between 15-30 minutes each day is likely to have great effects on our mood, sleeping habits, energy levels, etc. Aside from that, it can help relieve aches and pains in not just the feet and legs as well.
It is believed that the feet are important points of connection to the rest of the body, according to reflexology principles. By caring your feet, can boost your overall sense of well-being. Foot soaks are a choice for a person with a high-stress lifestyle or chronic pain as they can accelerate recovery and make them stronger in both body and mind.
The following are the benefits you can get from soaking your feet regularly.
Improve Blood Circulation… And the Immune System
Foot soaking in warm water can reduce inflammation and stimulates circulation, bringing congested blood to the dilated vessels in the feet and lower legs which help to increase your overall body temperature. It also relieves muscle and mental tension, alleviates stress, and increases white blood cell activity. All of this boosts your immune system, which prevents sickness and increases your overall health and well-being.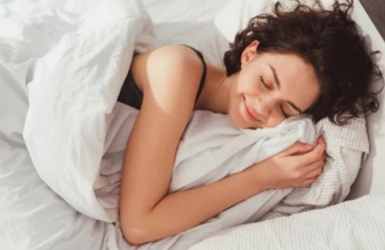 Promoting Good Sleep Quality
Aside from that, it will be able to promote a much good sleep quality when a foot soak has been done before going to bed as it helps to relax the mind and muscles. When there is a relaxing foot bath bomb or relaxing foot bath salt being used during foot soak, this can boost further by double the effect on promoting good sleep quality.
Detox and Purifying the Feet
Some experts believe that foot soaks containing baking soda may help to detox the body through a process called reverse osmosis, which pulls salt and harmful toxins from the body.
Relief Stress and Anxiety
Foot soaks have been thought to help with depression as they can decrease and/or eliminate tension, anger, confusion, hostility, and anxiety.
Promoting Healthy Skin
People who had pedicure knows that foot soak is an essential step in the cosmetic process to promote healthy skin as it can reduce foot problems such as fungal infection and virus infection like warts, corns, and dry and cracking skin.